Wed, 03/11/2009 - 15:00 —

carrdora
The prolific fashion photography duo Mert Alas and Marcus Piggott also signed the spring 2009 campaign for Valentino. 90s beauty icon, American supermodel Stephanie Seymour is the image of the Italian high-fashion house, embodying "una vera donna", a woman from tip to toe: confident, graceful, sensual, elegant and most important, "sans-age".
A 40-year-old and mother of four, Stephanie Seymour fascinates with her great looks and manages to show high class wearing only a Valentino bag. Her statuesque, perfectly toned physique, minimal make-up and hair-do compliment the clothes and accessories but I can't help thinking they could have come with more creative ideas for the beautiful collection signed by Alessandra Facchinetti.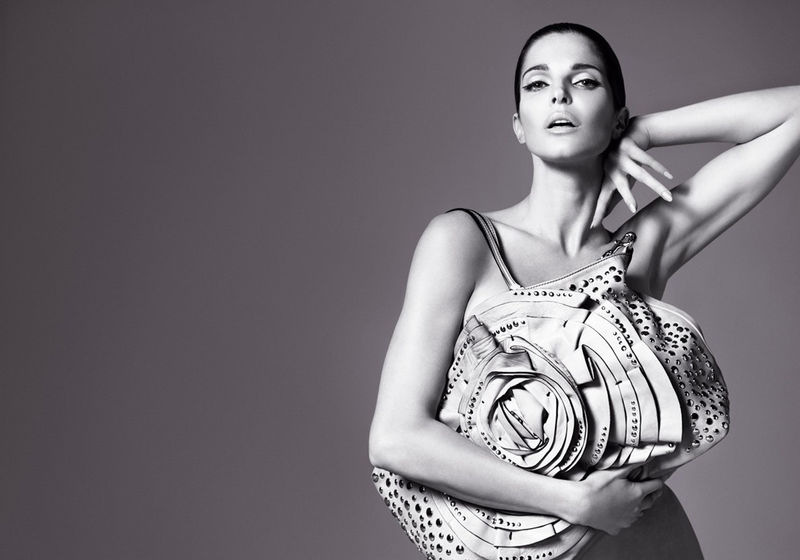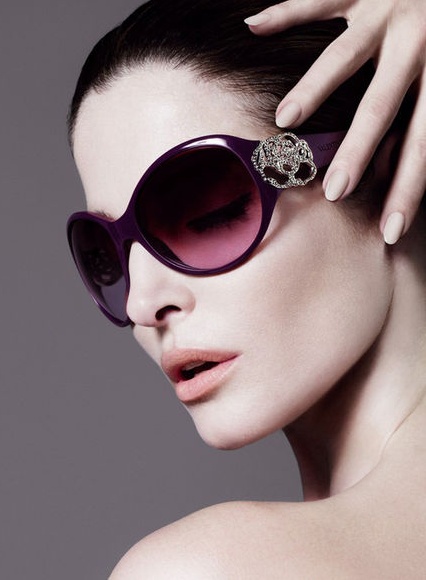 Ad campaign: Valentino spring/summer 2009
Model: Stephanie Seymour
Photographer: Mert Alas & Marcus Piggott